Welcome to the home page of Charmaine Wilson, The Australian Medium! Feel free to bookmark our site to keep up to date with appearances, events and news. Also, please don't forget to like us on Facebook or follow us on Twitter for up-to-the-minute news and musings from Charmaine herself.
Latest News
Tattoo Oracle Cards II are the second union of spirit medium Charmaine Wilson and award winning tattoo artist Teneile Napoli.
They are available at the books and merch tab on this website
For centuries tattoos have signified powerful statements of our individuality, roadmaps of our spiritual journey. Over the centuries tattoos have become more defined and nowadays more readily accepted in society. Each tattoo chosen in this deck of 33 cards has been picked for the spiritual meanings associated with it. Choosing a card may assist you in illuminating problematic areas of your life and provide the guidance you seek.
Allow 2 weeks for shipping.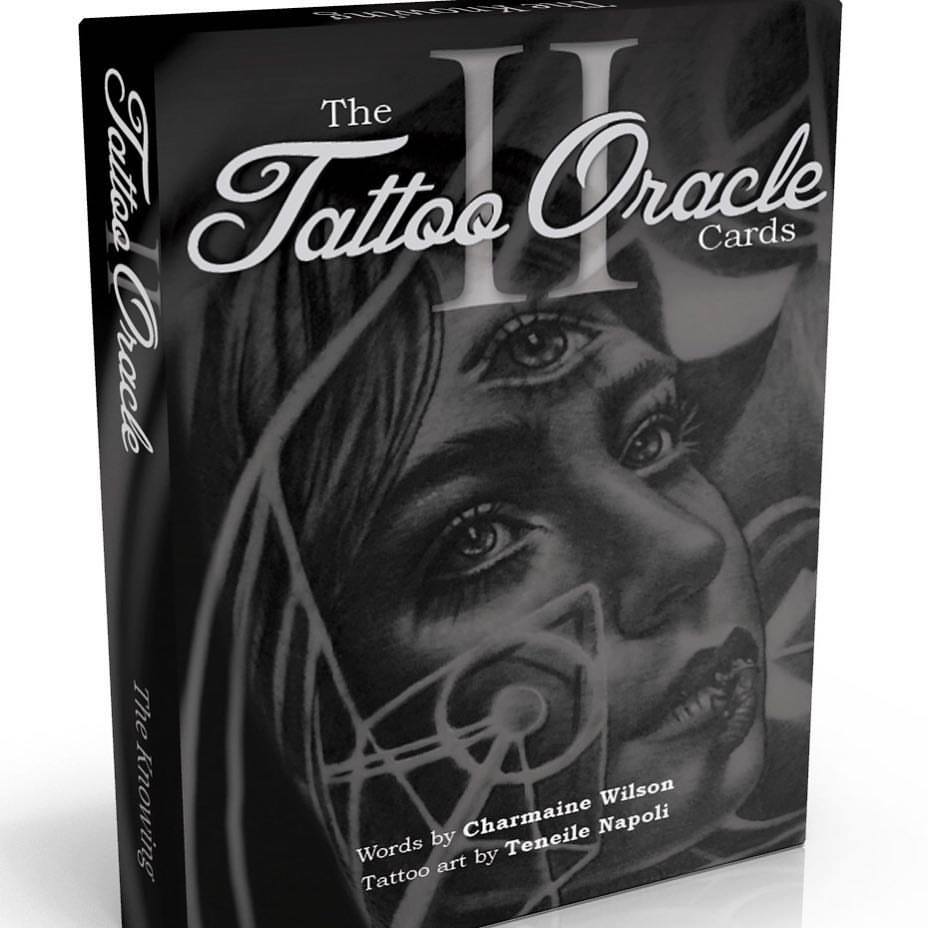 Facebook