Welcome to the home page of Charmaine Wilson, The Australian Medium! Feel free to bookmark our site to keep up to date with appearances, events and news. Also, please don't forget to like us on Facebook or follow us on Twitter for up-to-the-minute news and musings from Charmaine herself.
Latest News
Tattoo Oracle Cards II are the second union of spirit medium Charmaine Wilson and award winning tattoo artist Teneile Napoli.
They are available at the books and merch tab on this website
For centuries tattoos have signified powerful statements of our individuality, roadmaps of our spiritual journey. Over the centuries tattoos have become more defined and nowadays more readily accepted in society. Each tattoo chosen in this deck of 33 cards has been picked for the spiritual meanings associated with it. Choosing a card may assist you in illuminating problematic areas of your life and provide the guidance you seek.
Allow 2 weeks for shipping.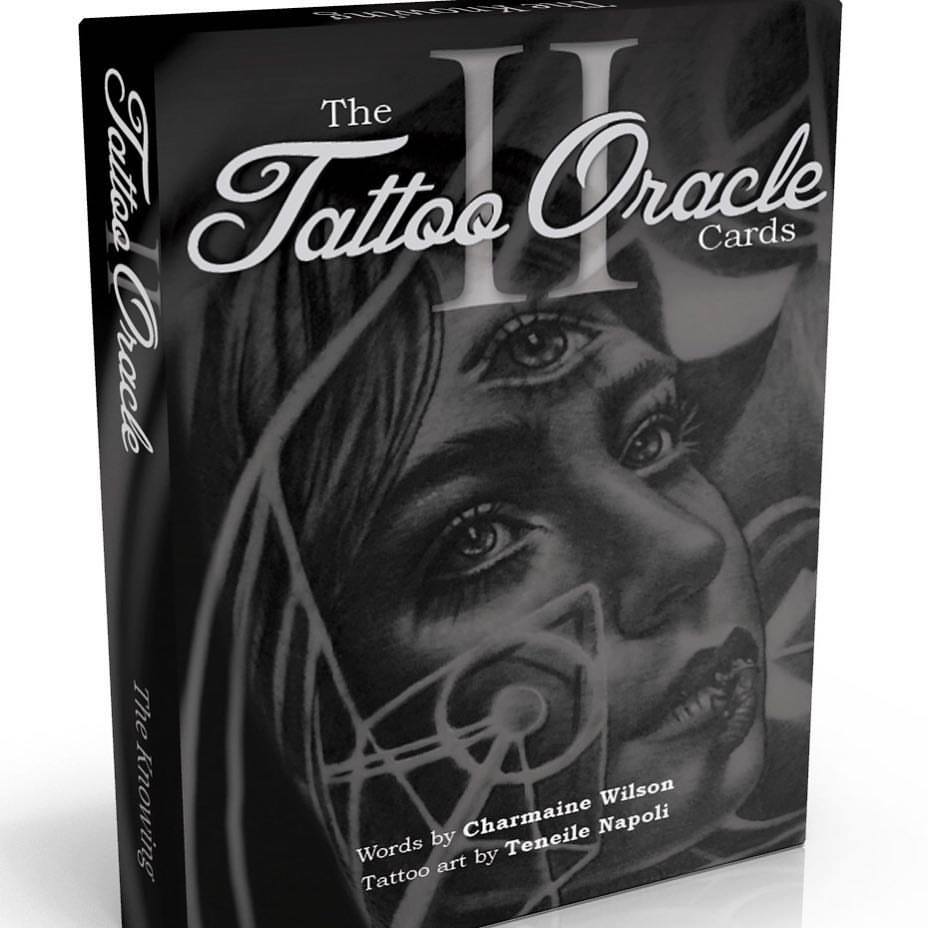 Facebook
7th of September:
Warrnambool Light House Theatre
Tickets On Sale NOW! ! Show starts at 7:30 PM Box Office 5559 4999 or visit this link
9th of September:
Horsham Town Hall
Tickets on Sale NOW! ! Show starts at 8 PM. Box Office 5382 9555 or visit this link
12th of September:
Italian Sports Club of Werribee
Tickets on Sale NOW ! ! Show starts at 7:30 PM for tickets phone 9741 1225 or visit this link
8th of October:
Warwick RSL Kings Theatre
Tickets on Sale NOW! Show starts at 2:00 PM matinee' Doors open at 1:30PM. Your ticket will be emailed to you after your purchase, please print it and bring it with you to the show. If you do not receive it please check your junk mail folder first.
For more info call 0403 788 894
15th of October:
Hexham Bowling Club
Tickets on Sale NOW! ! Show starts at 2 PM Matinee' for tickets phone 4964 8079 or visit this link